What are you looking for?
New photosensitive night vision glasses



















In order to make a portable and cheap night vision glasses, we have been researching the eye structure of nocturnal animals for many years. After 7 years of hard work, we finally made this glasses modeled on the eye structure of an owl.It is made of new photosensitive materials (polyamide shell, polyurethane polyurea, silver halide, etc.). Its function is to effectively reflect light to prevent glare when the light intensity is high,but when the light intensity is very weak, it can magnify the light seen by the human eye by 500 times.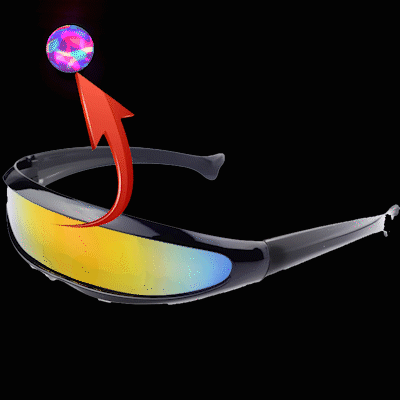 product information
Name: NIGHT CHARM
Place of Origin: London, England
Material: Nano-laminated photosensitive material (lens), Tough resin material (frame)
Weight: 0.15 lbs


scenes to be used
It can be used in any scene in life. When camping, you can easily chat with your companions without a campfire. You no longer need to wait for the sunrise to hunt. When you are fishing, it can make you clearly observe the fish in the water. No more searchlights are needed for cave exploration. Of course, you can also wear it when driving at night, it will undoubtedly make your driving easier and safer.